Wind Energy employment site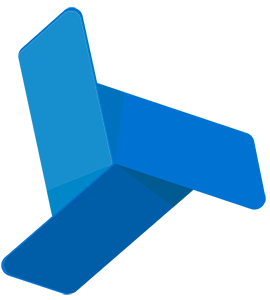 Are you interested in being part of the wind sector?
Job Offers of Our Associated Companies
The Spanish Wind Energy Association (AEE) appreciates the approval of the Royal Decree Law by the Council of Ministers. It is an important step in the process of activating the renewable sector as a lever for economic growth throughout the Spanish territory. AEE valuations on the RDL 23/2020 by which measures are approved to promote renewable...
If you want to develop your professional career in the wind sector, facilitate your curriculum vitae. AEE has reached a collaboration agreement with Robert Walters, a leading consultant in search and selection of professionals worldwide, for the management of CVs. Please send your application so that Robert Walters can find you and your CV is accessible to all companies in the sector.