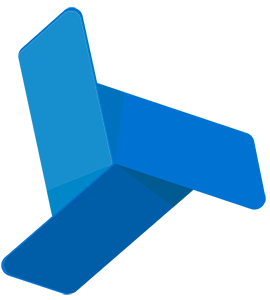 The backbone of AEE's activity, the Working Groups address practically all the areas that correspond to wind energy, being a meeting point for debate and networking for our members
An important part of the activity of AEE is focused on its different working groups. With the participation of the staff of the Association and of the member companies, these groups analyze different current issues in the wind energy sector. Furthermore, they propose initiatives, prepare reports and work towards a better future for the sector in all areas.
REOLTEC
Technological platform of the Spanish wind energy sector, in which AEE holds the presidency and technical secretariat. Its main challenge is to integrate and coordinate scientific and technological development to consolidate the position of the national wind industry and disseminate the results and experience achieved. To participate in REOLTEC is necessary to join for free through stecnica@reoltec.net.
More information at https://reoltec.net/
STANDARDIZATION COMMITTEE UNE CTN 221
AEE exercises the Secretariat of this Committee with a follow-up of the evolution of the 61400 Standards in IEC, CENELEC and UNE.
To sign up for this Committee, contact secretariactn221@aeeolica.org