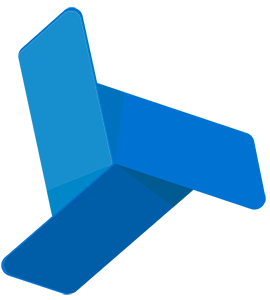 With 28,139 MW of accumulated power, wind energy has been the first source of electricity generation in Spain in 2021, exceeding 23% demand coverage. Everything indicates that the results of 2022 will be similar, consolidating itself as the technology that generates the most electricity in our country. More than 21,500 wind turbines installed in Spain generated 60,485 GWh of wind power in 2021, 10% more than in 2020.
During 2021, 842.61 MW of wind power were installed, relevant, but well below the 2.2 GW per year that would be necessary to install until 2030 to achieve the objectives set in the Integrated National Plan of Energy and Climate (PNIEC), which pursues a 23% reduction in greenhouse gas emissions compared to 1990, which implies an increase in renewables and, in particular, doubling wind power.
Spain is the fifth country in the world with the most installed capacity of wind power, after China, the United States of America, Germany and India, and the second in Europe behind Germany.
Wind energy covers 23.3% of the energy consumed
28,139.51 MW of installed wind capacity in Spain
There are currently 1,298 wind farms installed in more than 850 municipalities
In Spain there are more than 250 manufacturing centers in 16 of the 17 regions
Wind energy avoids the emission of 29 million tons of CO2
30,000 people work in the sector in our country
Main figures of the wind energy sector in Spain